Masquerade and Other Tales/




Midnight and Moonlight/




Maiden's Song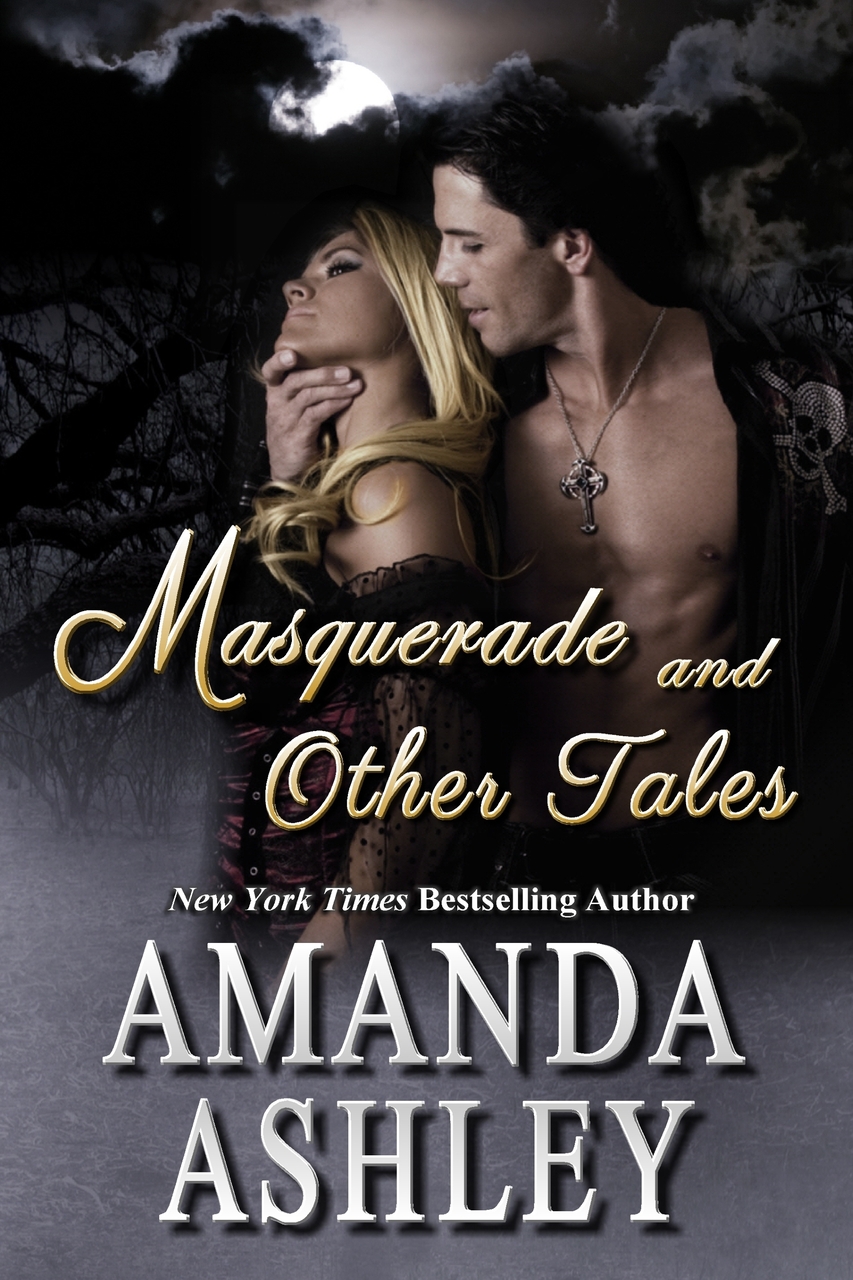 For three hundred years Jason Blackthorne has lived in a world of darkness, and loneliness. The night he first sees Leanne in a performance of the Phantom of the Opera is the first time in many years he's felt a spark of interest in life.
Leanne, a young theater performer, is enthralled by the darkly handsome Jason from the moment they meet. She believes he's the man she's waited for all her life. Jason and Leanne spend each night together, going to the movies, talking and falling in love. What will happen when Jason's dark secret is revealed? Will Leanne's love be strong enough to accept the darkness of his soul?
MASQUERADE is a haunting tale of two people who fall deeply in love. One a creature of the night, the other a child of the sunlight. The interaction between them is sweet and touching. Well-drawn characters and Ms. Ashley's captivating characters make MASQUERADE a very enjoyable read.
Terrie Figueroa
Romance Reviews Today e-zine (http://www.romrevtoday.com)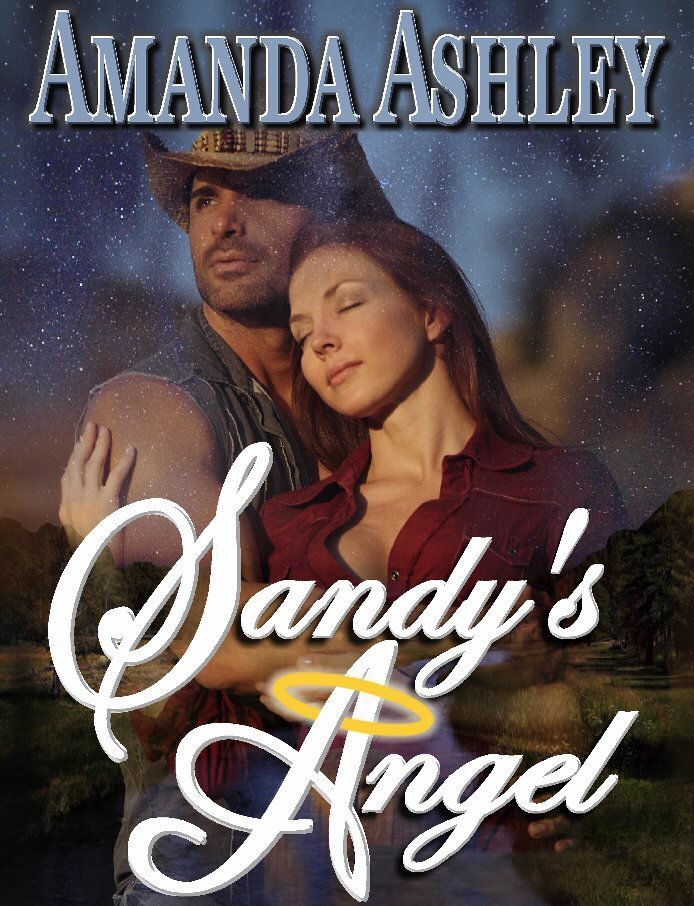 A woman doesn't find a near-naked man lying on the road every night, and especially not one who looks as good as this one. With a bump on his head and unable to remember much, he definitely needs her help.
Sandy already has her own problems – a failing ranch, hands leaving, and a note about to be called in by the bank. But she can't leave the poor man injured and unclothed.
Will taking him home prove to be a bad decision on her part? Or could he be her answer to a prayer?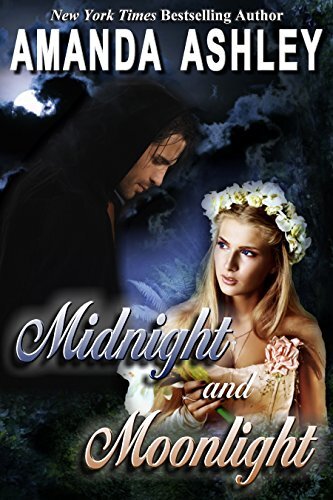 A fairie of the light...
A creature of the night...
Romance and intrigue across dimensions...

A young woman in need of rescue and shelter awakens Devlin Andreas. He soon discovers this beauty is not as she appears and is embroiled in secrets and mystery. But Devlin's desire flames and he realizes he cannot let her go.

Roslyn is promised to another to save not only her family, but her entire kingdom. Then her dark rescuer kisses her... And nothing will ever be the same, even as she learns he is not quite mortal. Will a missing sister, ailing father, and royal duties tear them apart? Or perhaps, force them to rely on each other for their very lives?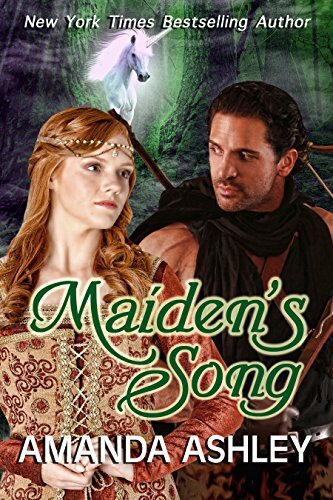 A tale of Fantasy Romance from bestselling author Amanda Ashley
Queen Angeline lays writhing in the throes of childbirth, and only the magical power of a unicorn's horn can save her. Tasked with obtaining the unicorn's horn, Shandra, handmaiden to the Queen, calls the mystical creature to her with her song. By so doing, Shandra brings down the wrath of the wizard, Draga, who claims the rare unicorns as his own.
Unaware of the danger she is in, Shandra meets in secret with Mougadour, the king's most trusted knight, and in so doing, embroils the two of them in Draga's wicked plot for vengeance, putting their lives and the future of the entire kingdom in jeopardy.